SERVİCES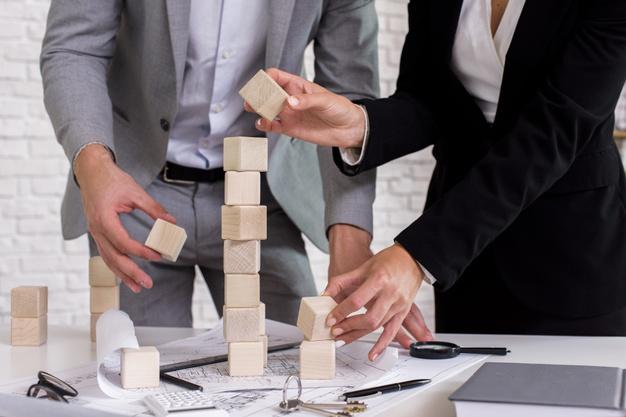 Project Development Consultancy
We work to develop the right project by making feasibility studies. We determine necessities of the region by analyzing it. After identifying the most efficient purpose of usage we find out distribution of independent parts of the project, developed for quick selling.
Branding is one of the important elements of project development and will add value to the brand name by investment to be made during the process. This value should be charming to the potential customer. Besides, perhaps it will serve as an address for lifetime to buyers and people live there. As all details considered accurate branding is very important for selling.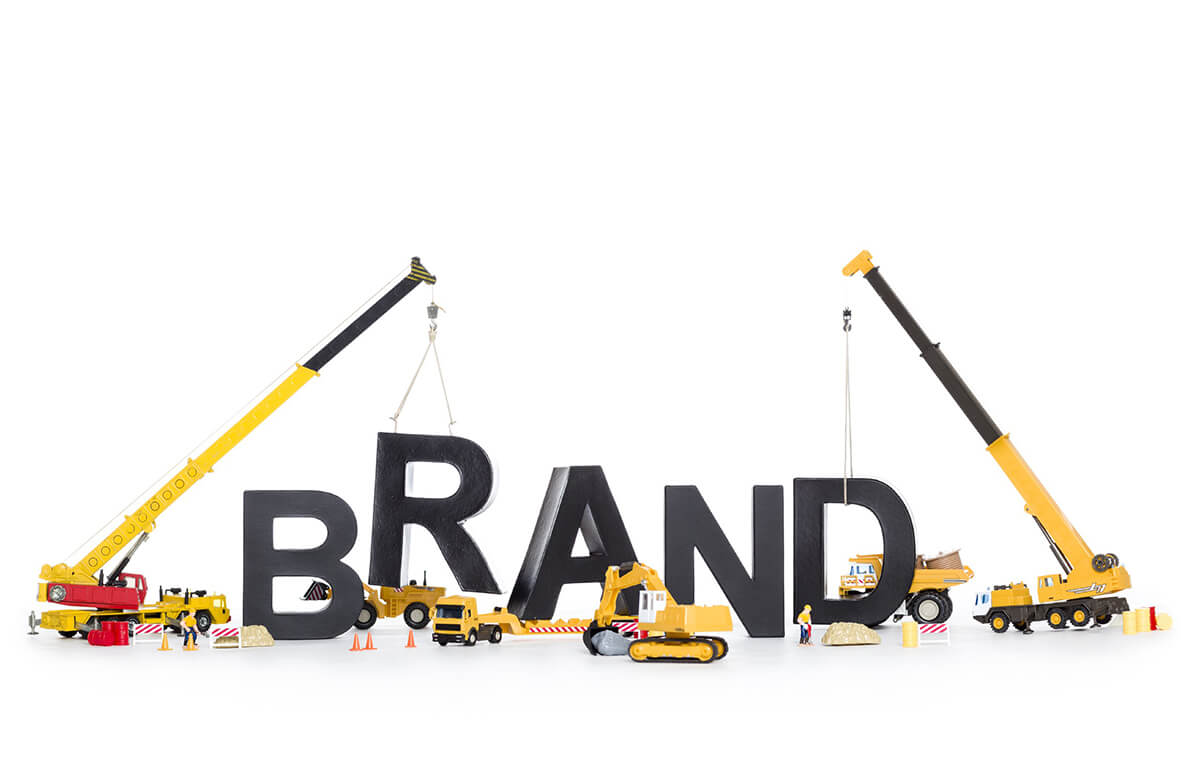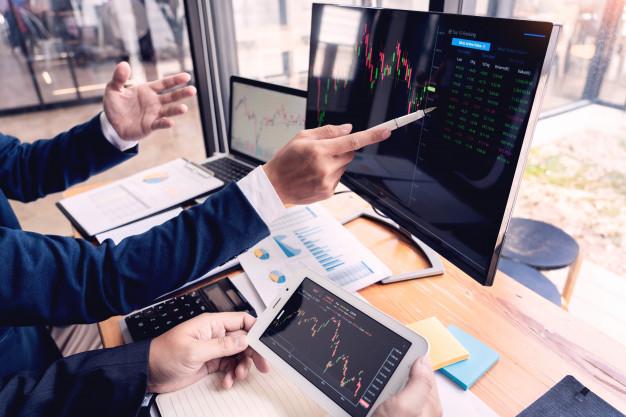 Price positioning must be decided in the light of regional analysis and taken into consideration after analyzing the starting day to the date of delivery value of the product and finished value of the product to be sold. Maven aims project to be developed to be sold on value and also for every customer project should be an advantageous investment.
Pre-sale methodology is very important for Real Estate Sector in Turkey. This methodology is not only finding a customer, converting customers to the partners of the project. Sales strategies vary from region to region and it also depends on the competitors. Maven aims to be successful by developing specific strategies for each individual project.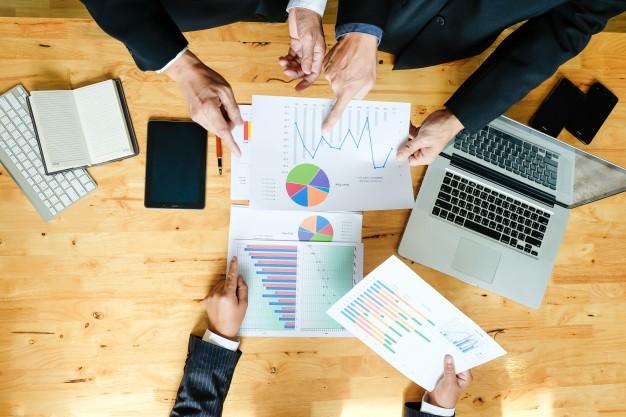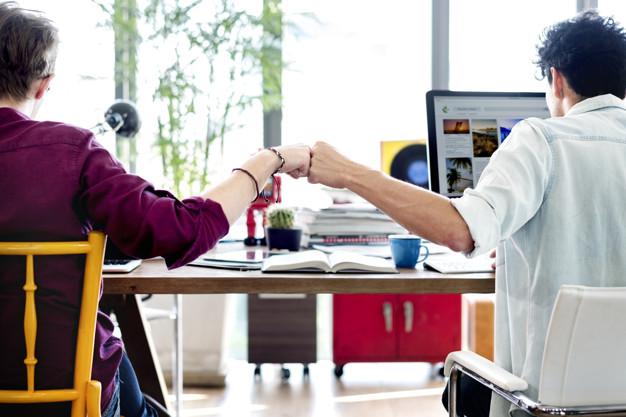 Sales Team Management/Training
Starting from HR process we set up our sales team with experienced managers and members that have characteristic abilities. Pre-launch to delivery forming a family environment that all members of the team have same goal is an important part of this long process. Maven offers several different models from beginning to the end of this process.
The entire sales operation must be reported in detail on a daily, weekly, monthly basis. Accurate reporting will facilitate marketing and communications management. In this marathon reporting from the land development process to the last day is a significant deterrent to the proper management of the time.